Offering high-end stills, drone and interactive 360º panoramic images.
90% of home searches start online. My Virtual Tours create a realistic representation of an existing location and capture the attention of buyers visually during their research and final decision-making phases.
Each photo shoot includes:
High end stills delivered in high resolution and web size
Free basic 2D floor plan
Links to place on the MLS and other sites, branded and non-branded
Background music
Agent photo/contact info
Weekly property hit stats
Sky replacement when necessary
Images are delivered in two file sizes to accommodate print and web usages.
Virtual Tour Package Pricing:
Properties up to 2000 Sq. Ft: $215
Properties more than 2000 Sq. Ft: $235
Properties more than 3500 Sq. Ft: $255
Properties more than 5000 Sq. Ft: Inquire Within

Commercial Properties and Vacation Home Rental photography is also available, please contact me for a quote.
"Liz goes above and beyond with her virtual tours and staging.  I count on her quality and service to serve my clients in a superior way."
Rosi Shepard
Aerial Drone Photography
$150
(Starting)
Twilight Photography
$175 (Traditional – up to 8 Exterior)*
$ 75 (Virtual – 4 photos)
Twilight photographs are captivating and will make your listing stand out.
*$25 Discount applied if taken at same time as virtual tour.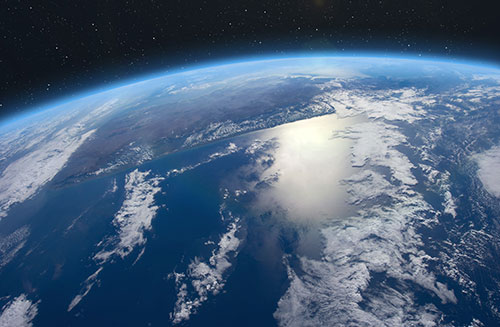 Astro Zoom
$25
A brief production that will slowly zoom in on your property from space.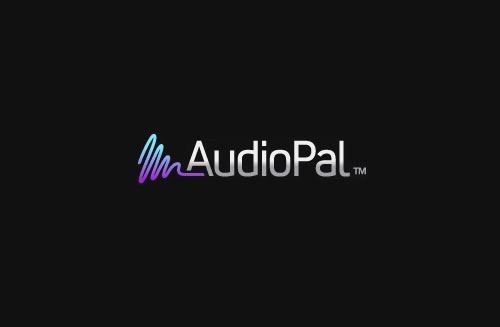 Audio Pal Voice Over
$35
The AudioPal feature allows you to send your presentation script and we'll have one of four natural sounding male or female voices narrate your interactive virtual tour for you. Our text-to-speech professionals are quite amazing!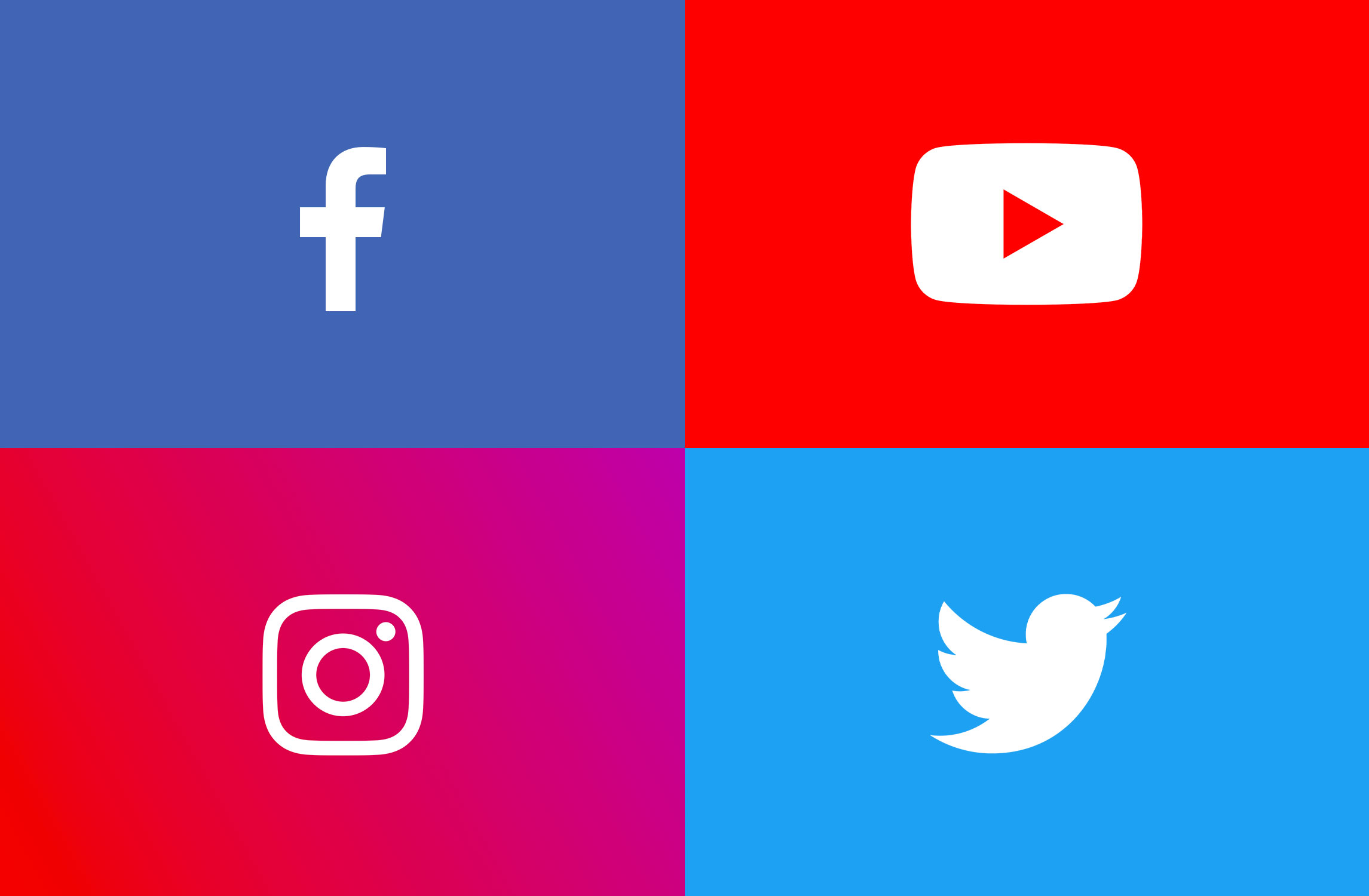 Social Media Video File
$20
This is a shorter (1-3 minute) version of your tour in an .MP4 format for you to upload to your social sites like facebook and youtube, or a 30 second version for Instagram or Twitter. The video will prominently display you and your contact information throughout the entire production.
Headshots
$125
(Per Person Per Session)
Need to update your head shot? All sessions will include one horizontal and one vertical with convenient digital file delivery.