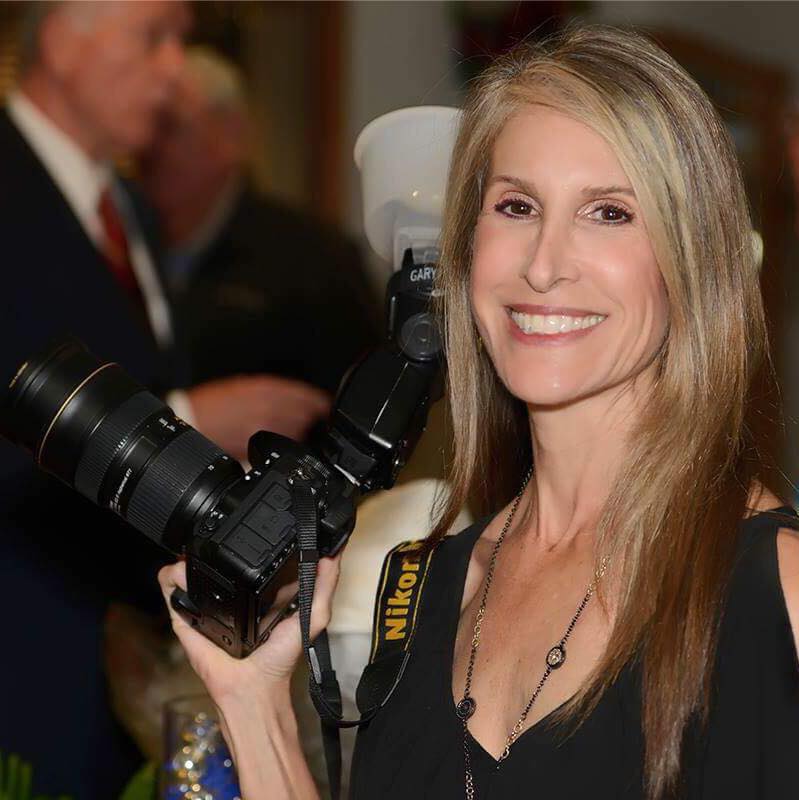 Liz moved from Armonk, New York to Ft. Lauderdale, Florida as a teenager. After moving around from Southern California to Phoenix and back to Florida, she eventually settled down, had a family and relocated to charming Stuart, Florida where she felt an immediate connection to the wonderful community it is. Add to that a vacation home in beautiful Park City, Utah, she calls that area home during the summers, continuing her love of photography there. Always personal and professional, she brings her knowledge and commitment to each project to ensure client satisfaction. Her passion for photography is matched only by her enthusiasm for her subjects — Liz truly loves what she does.
My approach to photography: there are no rules and I love candids! They capture a true essence of my subjects. Putting my clients at ease is key to a fun and successful photo session. Keeping it real, good energy and a good time is my motto.
"I am grateful every day for my line of work which is not only enjoyable, but gives me the opportunity to interact with so many diverse and interesting people along the way."
Graduate of the Art Institute of Ft. Lauderdale
Love my (adult) kids Ellen and Max madly to the moon!
Life is better with cats, Mush & Willow
Clients include: The Arts Council of Martin County, Stuart Magazine, Stuart Main Street, Boys and Girls Club of Martin County, Arc of Martin County, Fogel Capital, Library Foundation of Martin County, Elliott Museum, Lyric Theater, The Community Foundation of Martin – St. Lucie, Premier Realty Group, Treasure Coast Hospice, Humane Society of the Treasure Coast, United Way of Martin County, Project Lift, Wilmington Trust and the list goes on.
Hobbies/Interests: Outdoor activities such as cycling, boating, hiking, snow skiing and kayaking. Interests include Art, music, animals, travel, and nature. Go Yanks and Giants!